September 20, 2020
https://www.usarchery.org/article/usa-archery-presents-indoor-nationals-final-lineup-2020
USA ARCHERY PRESENTS INDOOR NATIONALS FINAL LINEUP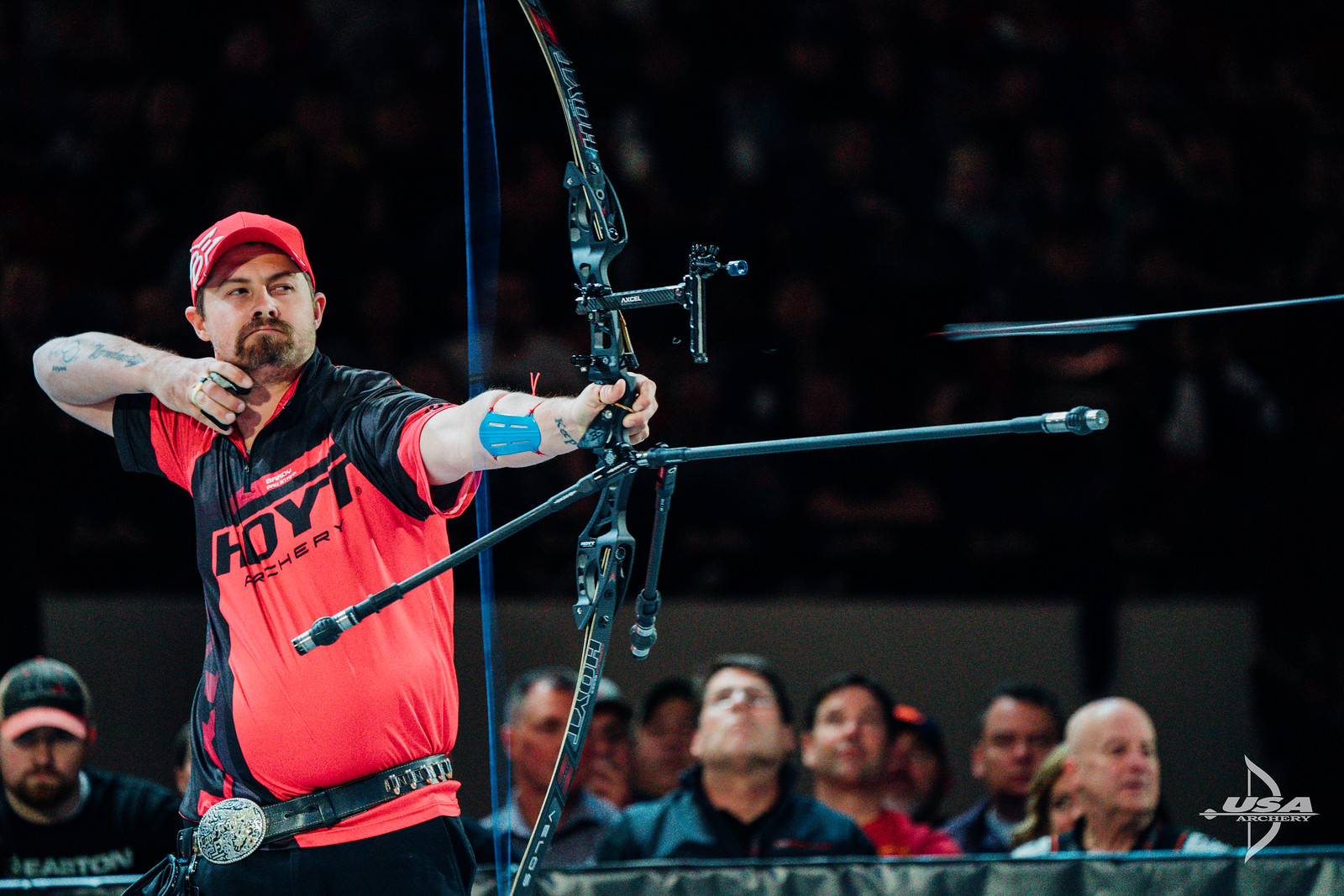 YANKTON, South Dakota – What would have been USA Archery's big March Madness Mega Money shootdown, the Indoor Nationals Final, was postponed in precaution for public health. Next weekend, the spotlight showdown for over $70,000 in prize money is back on the calendar for September 27th in Yankton, South Dakota.
The 51st USA Archery Indoor Nationals were contested at thirteen locations this past winter with intense excitement and nearly 5,000 participants. Competition was fierce, national records fell, and it all comes down to the USA Archery Indoor Nationals Final! View full qualification results.
This invitational shoot features the best of the best, as the top eight archers in each category, regardless of age, go head to head in elimination matches for over $70,000 in prize money, with payouts to all places. The contest categories are men and women's recurve and compound, and barebow archers have a separate gender and age neutral category in the lineup, thanks to generous support from Lancaster Archery Supply. USA Archery was thrilled to see archers ranging from young teens, to masters over 50 qualify for the event as the bar was set high across the board.
To follow the Final on Sunday, September 27th, tune in to Between Ends for live scores (View Schedule and Format). The Indoor Final gold medal matches will be live streamed at 9:30am CT (*NOTE START TIME EDITED TO 9:30 AM!!) by Competition Archery Media on USA Archery's Facebook and YouTube.
While we count down the final week until this showdown, start filling out your brackets – who do you think will take home top honors and biggest prize checks?